Customized telecommunications solutions "Made in Germany
AGFEO has been offering high-quality TC products "Made in Germany" for more than 70 years. The range includes a wide spectrum of high-quality and modern solutions. AGFEO solutions have proven their worth in our system house.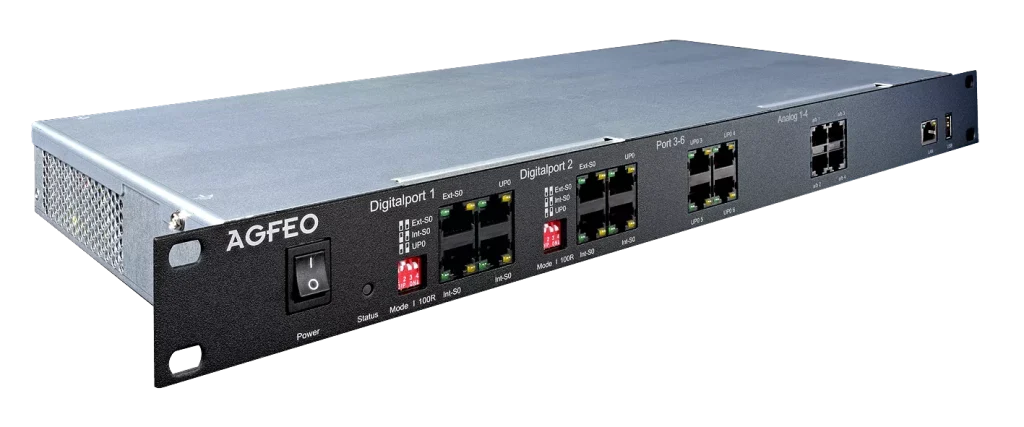 Classic & hybrid telephone systems
These telephone systems can be operated on both ISDN and IP connections and support both classic analog and ISDN terminals as well as modern IP terminals. These systems also offer the full AGFEO system functionality.
Lean appliances for pure IP-based operation and without analog ports. This means that these systems can be excellently integrated into existing corporate networks.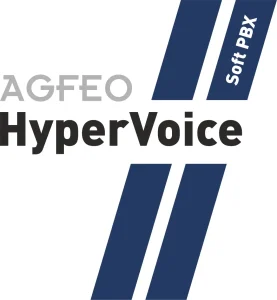 Virtual telephone systems
AGFEO HyperVoice is an in-house developed virtual IP telephone system. This can be run in virtualization environments with Hyper-V and VMware or on the ready-made HyperVoice appliance. At the same time, the system can be excellently scaled to the needs of your company.
With HyperVoice365, AGFEO also offers a subscription version of its virtual telephone system. There the licenses can be customized according to your needs. The entry price starts at 1.26€ per user per month.

More than just a phone. System telephones combine the classic functions of a terminal with the functions of the communications system. This allows, for example, extensive multifunctions to be controlled or status information to be called up. System telephones from AGFEO are available both as UP0, the classic system telephone connection, and as IP terminals.
Cordless phones for every application. Whether small, robust, oil-resistant or even with door picture transmission: AGFEO's cordless telephones leave nothing to be desired!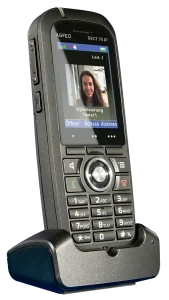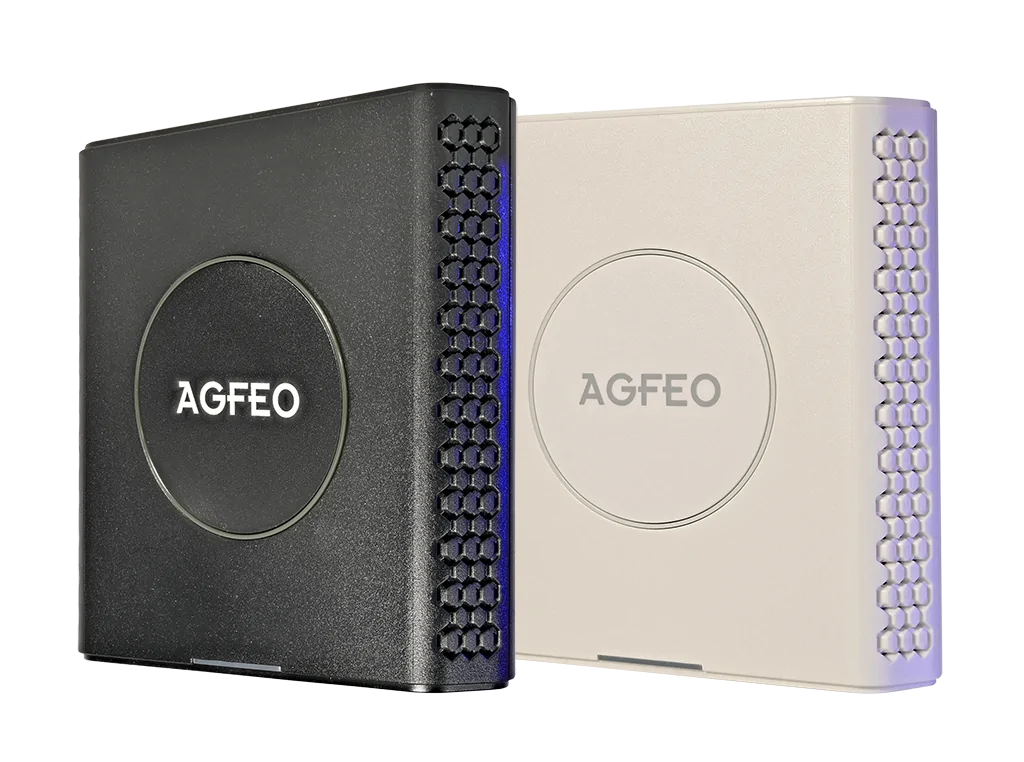 Powerful DECT IP bases for single or multi-cell operation. With seamless handover and access to the central phone book. Easy to integrate into the existing corporate network.
Stand-alone headset for operation in the DECT IP system. Easy to control via the AGFEO Dashboard CTI software. Thanks to handover, it is possible to move within the coverage area of the DECT radio network without interruption.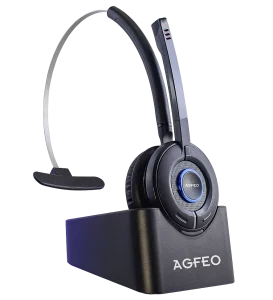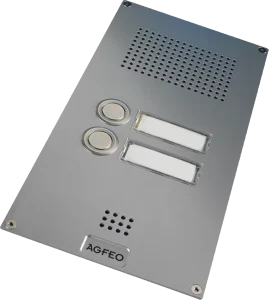 With the analog TFE doorbells from AGFEO, you integrate your doorbell into your telephone system. You can speak directly to the visitor via your phone and trigger the door opener.
The IP video TFE extends the classic TFE with a video function and a digital bell sign. The doorbell is IP-based, so it integrates directly into your local network via a LAN connection. Moreover, it can be connected to your SmartHome thanks to http requests.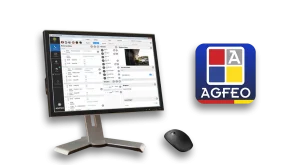 The CTI / UC software from AGFEO for Windows and macOS. Control ES or HyperVoice systems and system phones from your PC. Or expand your AGFEO Dashboard to a complete telephone with the VISOfon license.
With the AGFEO Dashboard you can control calls, trigger multifunctions, manage phonebooks, manage calendars and notes, control SmartHome and much more.
Control your AGFEO ES or HyperVoice system easily from your iOS or Android smartphone. With the AGFEO Dashboard app, you can access call lists, control multifunctions, access contacts, calendars and notes, and make calls with your landline number via FMC Callthrough. Thanks to remote function via AGFEO's servers, you can use all functions on the road, without an additional VPN connection.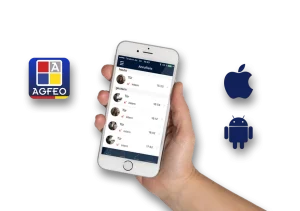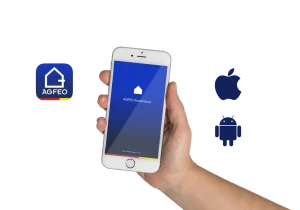 Easily control the SmartHome functions of your ES or HyperVoice system from your iOS or Android smartphone.